Get in on the exciting action with this great roulette game where all bets are just 20p! Some people are under the impression that roulette is only for the wealthy. Others are convinced that roulette requires a lot of mathematical knowledge. For all those people we have some good news: roulette can be enjoyed by anyone over eighteen. That is not to say that it isn't entirely true that mathematical knowledge as well as a good budget helps when playing roulette! But more on that later. 20p Roulette is a widely popular roulette variant as it is accessible to anyone. You simply bet 20p per spin and thus keeping the game affordable, while still enjoying all the fun this game has to offer. So why then is it still preferred to have some mathematical skills and a larger budget if you are able to enjoy all facets of the game when playing
20p roulette
?
The limits of 20p Roulette
Roulette is a numbers game. Although it is proven you cannot beat the house edge, there are several strategies that can mitigate your losses close to zero. That means: your losses over a longer run, statistically speaking. To apply these strategies, like Martingale, Fibonacci or Labouchere you will indeed have to know what you are doing as well as having a budget to play with. Let's take the Martingale system as an example. It is the easiest system when it comes to math, but it can put a stretch on your budget! With the Martingale system, you will place a bet of 20p on red or black the first spin. If you win, you win 20p and you start over again. If you lose, and here is the tricky part, you have to play with 40p on your second spin. If you win this time, you will have won 20p and you start over again. If you lose, you have to place 80p. The rule is thus: if you lose, you double your bet until you win. This system works as long as red and black come up more or less the same number of times, but becomes a problem on your budget if you lose 9 times in a row. Suddenly, you have betted 20p, 40p, 80p, 1,60, 3,20, 6,40, 12,80, 25,60 and 51,20. That is close to a 100 pounds on a 20p roulette game! Probably not what you signed up for!
the key to success
It could be you are simply here for the enjoyment of the game. Want to make an occasional 20p bet on a random number and hope you strike lucky with 36x your bet. Nothing wrong with that! If you feel you want to get better with roulette, but you don't have the budget to play with the big boys. Then it is time for a different approach. You will probably want to do some research on what strategy you want to master. Try looking for strategies that don't require you to go over your initial 20p bet. Of course we have done most research for you; take a look at
our strategy page
. Another tip is to watch streamers (live on Twitch) or on Youtube as they play 20p roulette. This will surely save you a lot of money that you would otherwise have spent learning yourself.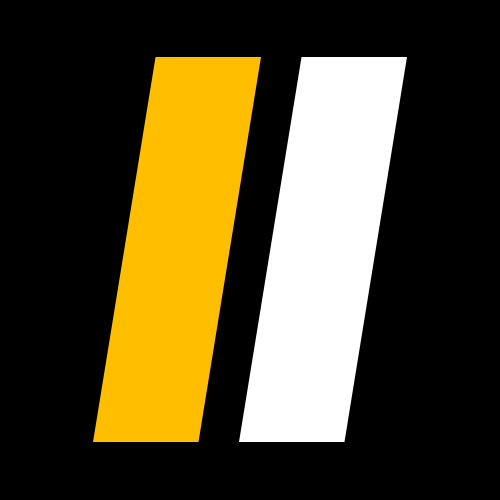 Slots Review
Volatility

low

Wagering

10

Jackpot

No

Payout

97.3
Related Game Categories