Hero Pro League betting – Your Guide for eSports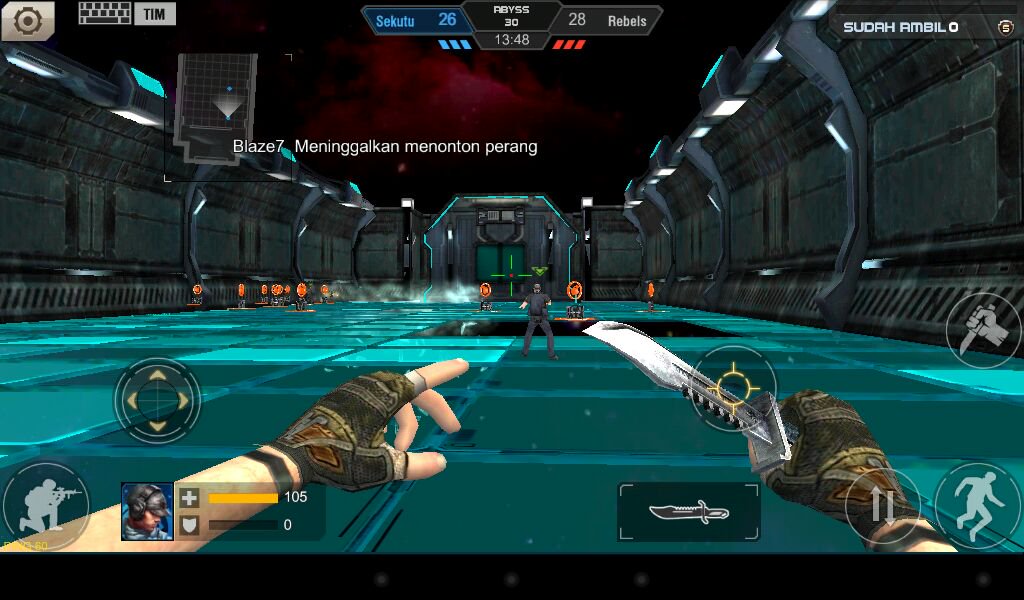 Source: @septianjoko_  via Twitter
[full url: https://twitter.com/septianjoko_/status/788282920779657216]

Across the past decade or so eSports has grown to become a truly global
phenomenon. Like in other major sports, it is not uncommon to see the best
sides which have won regional crowns come together at a global tournament to do
battle against top teams from other parts of the world. Here at Mobile Wins we truly believe that such events offer first-class gaming action on a truly worldwide scale.
However, just because a certain game or championship is not held globally,
that does not mean it is not worthy of your time or attention. There are
plenty of events and tournaments where the action only tends to take place in
specific parts of the world, but the standard of gaming often remains as
thrillingly high as you would see in the biggest eSports events.
The Hero Pro League is based mainly in China and South East Asia, but you can still observe and bet on it
from anywhere in the world. In this guide we are
going to give you the lowdown on the essential facts you need to know about the
event, as well as provide a few tips for your Hero Pro League betting.
A top mobile gaming event
As you may be able to guess from its name, the Hero Pro League is organised
by the major Asian gaming company Hero Entertainment with the action focused
predominantly on the organization's own mobile titles.
Undoubtedly the flagship game for the event is Crisis Action, a first-person
shooter game which can be played across a range of mobile platforms. While Hero
Pro League has only been operating since 2015, it has already grown to become
hugely popular both in Asia and further afield.
How does Hero Pro League work?
One of the first things you need to consider before getting started with
Hero Pro League betting is just how the competition tends to work. While we
sadly do not have the chance to go into the specifics of each event here, the
general format sees both online and offline events held throughout the year
with the best "clans" which emerge from the year-round action doing
battle at the Hero World Championship.
The 2016 event, known as the Hero World Championship 2, was held in Shenzhen
City in China and was thought to be the Asia region's largest mobile eSports
event. It saw a total of 28 teams from around 15 different countries attend and
challenge each other to Hero games such as Crisis Action and King Warship. It is
thought that a massive five million people watched the action at the tournament
unfold via live streaming services.
Such figures are clear evidence of just how huge this competition is in the
Asia region and why this competition is undoubtedly one to watch.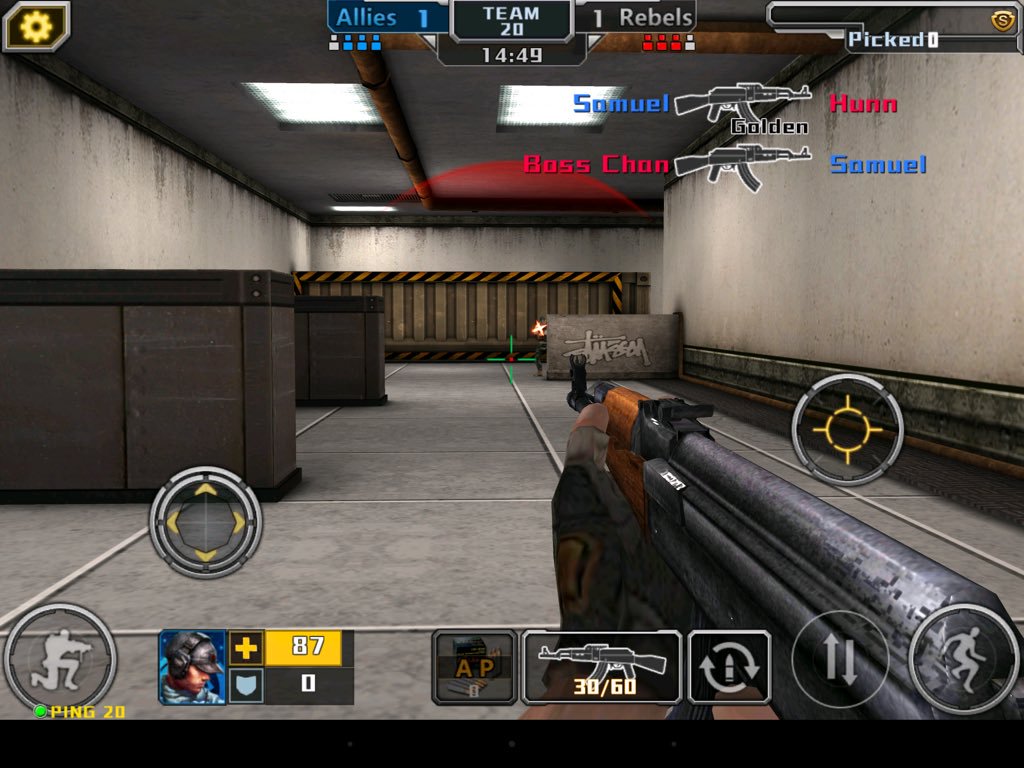 Source: Shou_TV via Twitter [full rul: https://twitter.com/shou_tv/status/665019851254034432]

Getting started with your Hero Pro League betting
While there are never any guarantees of success when betting, here at Mobile Wins we always think that a little bit of
preparation and research can go a long way towards improving your chances of a
big win. Finding out everything you can about a competition ensures you are
able to make an informed decision, so in this section we are going to provide a
few ideas for you to consider when planning your Hero Pro League betting.
The first point may seem obvious, but it is vital nonetheless. An ideal
starting point is to get to know the top players and best teams currently
involved in Hero Pro League. Doing this will ensure you are across all of the major names who are most likely to have a part to
play in the final stages of the biggest Hero Pro League events. One of the best
ways to do this is to spend some time watching coverage of recent events
related to Crisis Action and other Hero games. As well as just enjoying the
action, take a moment to consider the style of play used by certain clans and
make a mental or written note of it. You can then compare and contrast this
information with details on other teams in an effort to see which side may win
out when the two meet.
However, it is important to also not simply disregard the less
known teams. As you may know from your own experiences, the outcome of
gaming sessions can be wildly unpredictable and upsets can very easily happen.
As such, keep a close eye on newcomers to the scene and see if they may have
what it takes to spring a surprise in a major upcoming Hero Pro League
tournament. After all, taking a calculated risk by betting on a promising
outsider with long odds for success could ultimately lead you to a big win.
As we mentioned earlier, eSports is now a major global phenomenon, so it is
not a surprise to see that it generates a huge amount
of headlines and media coverage on the web. You should keep a close eye on the
latest news as major tournaments approach to ensure you are up-to-speed on
which teams are in good form and which may be struggling. We would also advise
that you keep an eye on social media and any rumours related to the best
players or others involved in an upcoming tournament. eSports is a high pressure environment, so bear in mind that issues away
from competitions can affect a player's performance. Is there speculation about
a player's personal life or suggestions of a rift between some teammates? Any rumor of behind-the-scenes issues should not be taken
lightly.
Find out more about Hero Pro League betting
Here at Mobile Wins we are huge fans of
everything that eSports has to offer, whether it is
console, PC or mobile action. Hero Pro League is a hugely popular tournament
which has really captured the public's attention in the past couple of years and
we think it is definitely one to watch.
For more information and the latest odds related to Hero Pro League betting,
head across to our specialist pages now. If you haven't yet signed up for
Mobile Wins, do so right away in
order to take advantage of our excellent bonus offers and get in on some
eSports action.
Loved this guide? Register to the Esportsbook Now!