The most popular feature in Counter-Strike: Global Offensive? Weapon skins. Who doesn't love some high quality gunporn? Mobile Wins brings you the most expensive and exclusive weapons in the game. And when you're done drooling, make the big money on Mobile Wins to afford them.
StatTrak USP-S – Kill Confirmed (Factory New)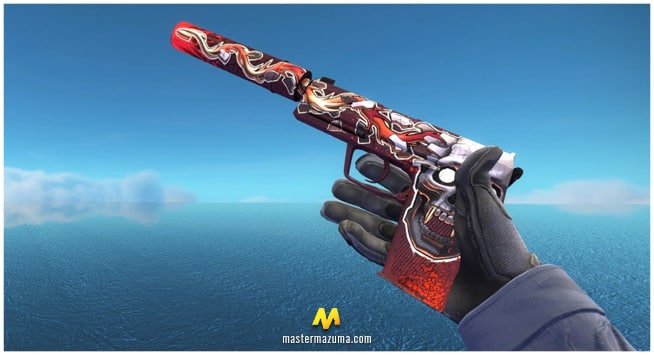 $310
Combine stealth and style as you rack up the tally on your kill tracker.
Stealthiest gun in the game, now with the flashiest design.
New school graffiti design featuring a bullet-pierced skull.
Official StatTrak counter tracking up to 999,999 kills live on your weapon.
Bloodhound Gloves – Snakebite (Field Tested)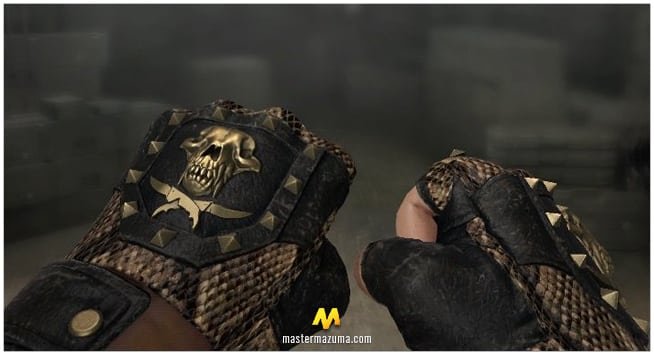 $291
It's time to put on the original gloves from the Operation Bloodhound campaign.
Exclusive snakeskin fabric for high class killing.
Tough and gritty design.
Features the Operation Bloodhound logo.
Bayonet – Slaughter (Minimal Wear)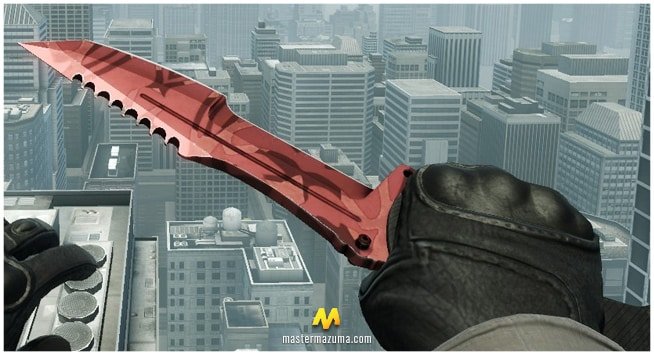 $170
A practical and deadly knife, the bayonet has been a staple in the military for centuries.
Displays a slick red design.
From the original Slaughter knife series, using an urban camouflage pattern.
AK-47 – Fire Serpent (Minimal Wear)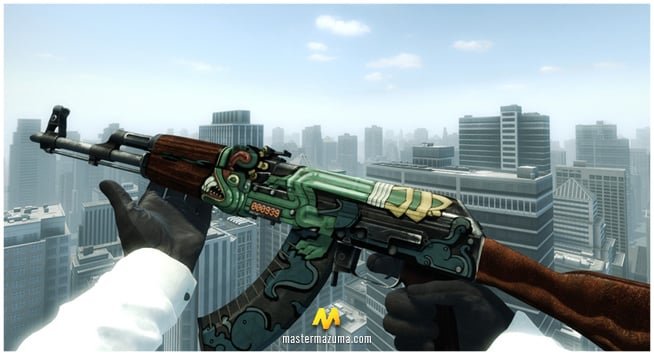 $265
Rain fire and fury upon your enemies with the lethal Fire Serpent.
A skin for the most famous rifle in the world and possibly the best in the game, the AK-47.
Classic eastern dragon design, exclusive for this weapon.
Flip Knife – Tiger Tooth (Factory New)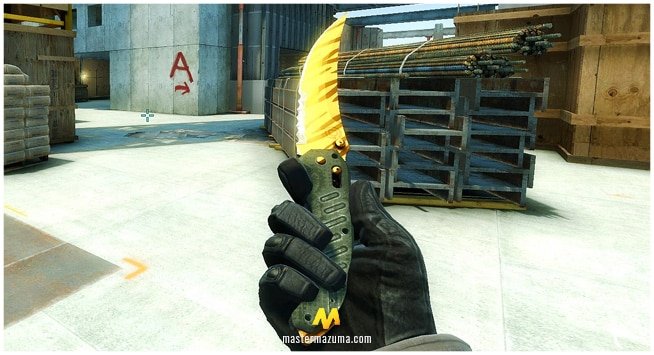 $143
Dash and kill as swift as a tiger with this flashy Flip Knife.
Exotic tiger stripe design from the premium Tiger Tooth series.
A striking contrast with the original gritty Flip Knife.
StatTrak M4A4 – Desolate Space (Factory New)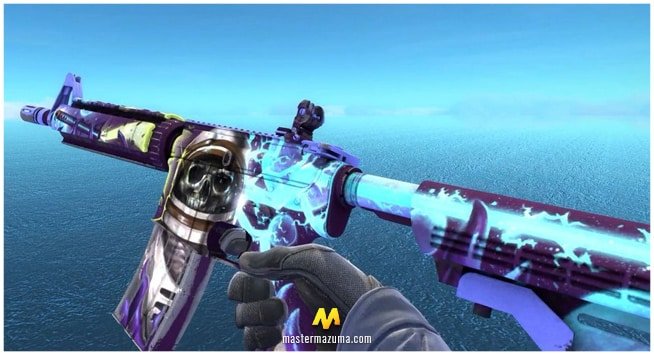 $95
Unleash the frigid wrath of the Desolate Space M4A4, the most trusty counter-terrorist rifle in the game.
Features a cool and frosty space theme including an astronaut skull, exclusive for the M4A4.
Uses the official StatTrak counter to confirm every kill.
Want these skins? Join us on Mobile Wins to make money with Counter-Strike or other videogames!