Every Western team has been knocked out of League of Legends World Championship. This weekend saw North American team Cloud9 and Europe's Misfits almost upset China's Team WE and two-time reigning champion SK Telecom T1 from South Korea.
The other two series saw Fnatic and Longzhu got smashed by League juggernauts Royal Never Give Up and Samsung Galaxy, 3-1 and 3-0 respectively. The real battles occurred in the other two series.
Everyone hoped Misfits would put up a good fight versus SK Telecom T1, but nobody expected it to be so close. SK Telecom T1 is the undisputed number 1 team in the world, having won three World Championships and fielding the best player in the world, Faker.
For a long time in the series, it looked like Misfits would upset SK Telecom T1. The Europeans went up 2-1 in the series and looked poised to take the series in game 4. However, the Koreans suddenly seemed to remember they were the reigning champions. They not only turned a losing game 4 around but also took advantage of a mistake by Misfits to take game 5 and the series. This series was the closest a Western team has come to take down the seemingly invincible SK Telecom T1.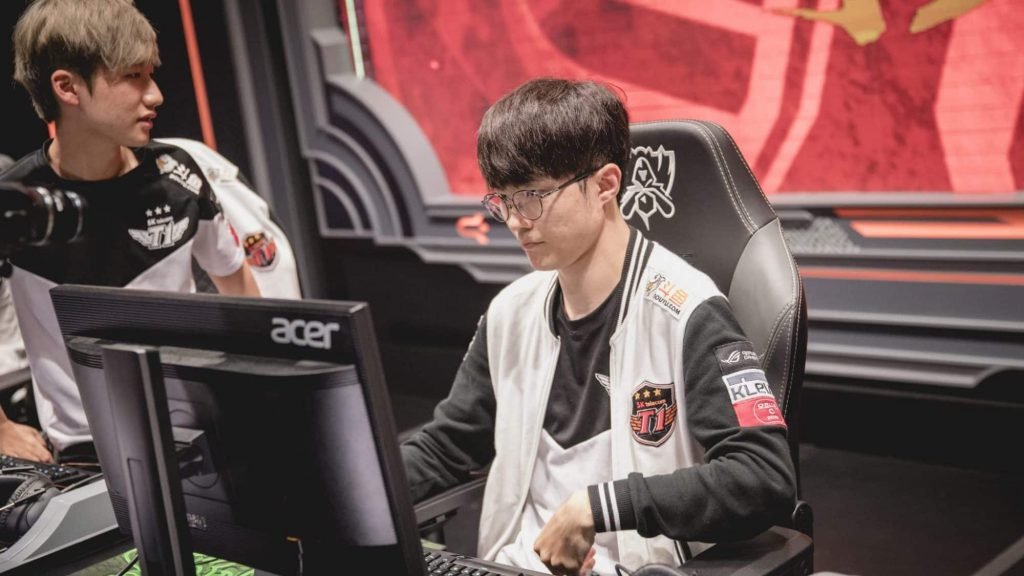 Following Misfit's example, Cloud9 fought hard to to upset Team WE and keep the West in the tournament. The Americans also went up 2-1, only to go down in the last two games. Especially in game 5 everything seemed to fall apart, from the draft to the execution of the strategy.
Western team yet again fail to make a splash in the World Championship and defeat their Chinese and Korean demons. Misfits and Cloud9 put up a good fight and made their series very close. However, the gap between West and East still exists.
Next weekend has Royal Never Give Up and SK Telecom T1, and Team WE and Samsung Galaxy duking it out for a spot in the World Championship finals. Put your League knowledge to good use and predict the winners on Mobile Wins!