About
Fortnite and Fortnite Wiki saw the light of dawn back in 2017 when it was first released. Though, the game consists of different game modes, including Fortnite: Save the World and Fortnite: Battle Royale, it was the latter that became a worldwide success. Part of this success is due to (or a consequence off) it's release on mobile platforms like iOS and Android devices, while Fortnite: StW is only available on Windows, macOS, PS4 and Xbox One. Developer Epic games stated that it has drawn more than 125 million players in less than one year; earning hundreds of millions of dollars each month. Maybe even more important than these figures is the cultural importance of the game, defining a generation like League of Legends and World of Warcraft did before.
Fortnite Wiki: History…or?
Since this game was first released in 2017, there isn't much history to go around except for the fact that the first 2 years have been about Fortnite taking over the world. However, watching the Twitch figures by the end of 2021 we could say the biggest hype is on the decline. Nevertheless, Fortnite still draws a large audience world wide. There can be said something about influences though. Minecraft is one notable, where the alteration of the surroundings was introduced. A huge inspiration from another cultural phenomenon is of course the movie series the Hunger Games, where Battle Royale plays a central role in the story. Did Fortnite in turn influence the design for the Squid Games? One can only guess.
We can point out to several other games influencing the cartoony look, the skin obsession and the simple third person shooter fact. The Game known as Player Unknown Battlegrounds, that also has a Battle Royale mode, is a bit older than Fortnite. Players of PUGB sometimes claim Fortnite is just the children's version their favourite game.
This is not entirely true, since the addition of adding the pick axe that players can use to alter their surroundings is maybe a key feature of the importance of Fortnite. Metal, wood and bricks can be used to build fortifications at instant speed. Need a door or a window? No biggie, just create them within a second. The game has its own economy, based around a currency called V bucks that can be bought with actual money. With these V-Bucks, cosmetics like skins or special weapons can be purchased, cause you know, it's cool.
To esports or not to esports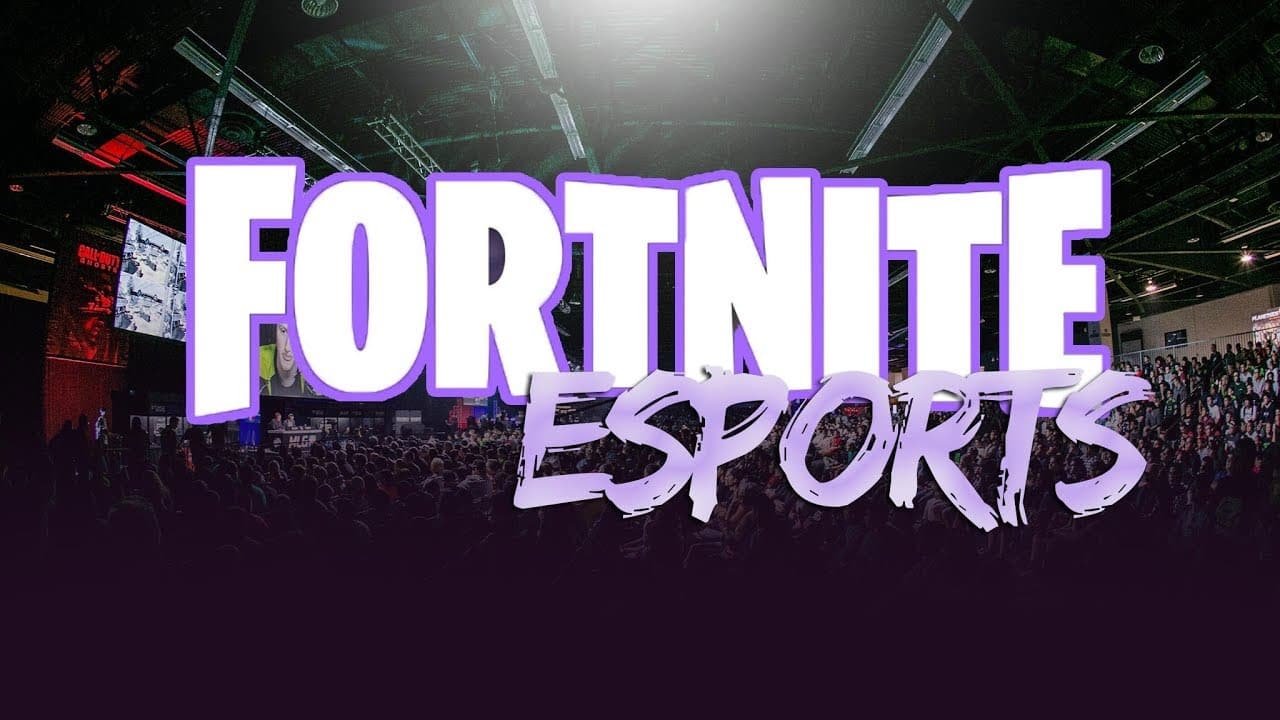 In 2019 there were various videos going around called 'is Fortnite an esports?'. Despite the large prize pool, Fortnite did not attract the great players of our time. Two years later, the video 'Why Fortnite failed as an esports' was released. Explaining in detail what the game lacks to become big in the one scene it is not. However, there still is a Fortnite esports scene active. Just not as out in the open. This means that betting on Fortnite is also still very much alive. Investing now means you will be on the front row if Fortnite ever get's its time to shine.
Famous Players
The esports scene of Fortnite is still shaping up, not surprisingly in this time span. Though Epic Games is making sure they will keep their momentum, supporting Fortnite esports with more prize money than every other game ever; a hundred million for the first season. Though Fortnite is more of a streamer game of yet and there are some streamers we'd like to point out for you! We will update our Fortnite Wiki accordingly when new stars rise to the horizon.
The most famous Fortnite Streamer, and perhaps by now the most famous streamer in the world, has got to be Ninja. This Ninja, also known as Richard Tyler Blevins, is the most viewed and followed streamer since the summer of 2018. With 11 million followers and around 59.000 viewers per stream. The guy didn't start from scratch though, he has had a career in Halo 3, playing for the famous Cloud 9. For a short while he even played PUGB, but when he started streaming Fortnite, his fame really took off. Like, really took off. Together with Drake, Travis-Scott and JuJu-Smith Schuster, they broke the record of viewers on one stream. A month later, he broke this record on his own. We could go on for a while about this guy, and in the future he'll probably give us every reason for it.
For some reason, Fortnite has an enormous attraction to athletes. Big football players like Griezmann from Atletico Madrid, Özil from Arsenal, almost all players from Tottenham; the list goes on with football players that openly play Fortnite. And we even haven't start mentioning the basketball or baseball players like Josh Hart and Josh Hader in the US that like the game.
Tournaments
2019 saw a surge of broadcasted and heavily supported Fortnite tournaments. Most importantly the first Fortnite World Cup, for which the qualifiers have started in the fall of 2018 for a prize pool of 100.000.000 just waiting to be picked up. The tournament focused on solo and duo, but there were be some squad-in battles you could participate in.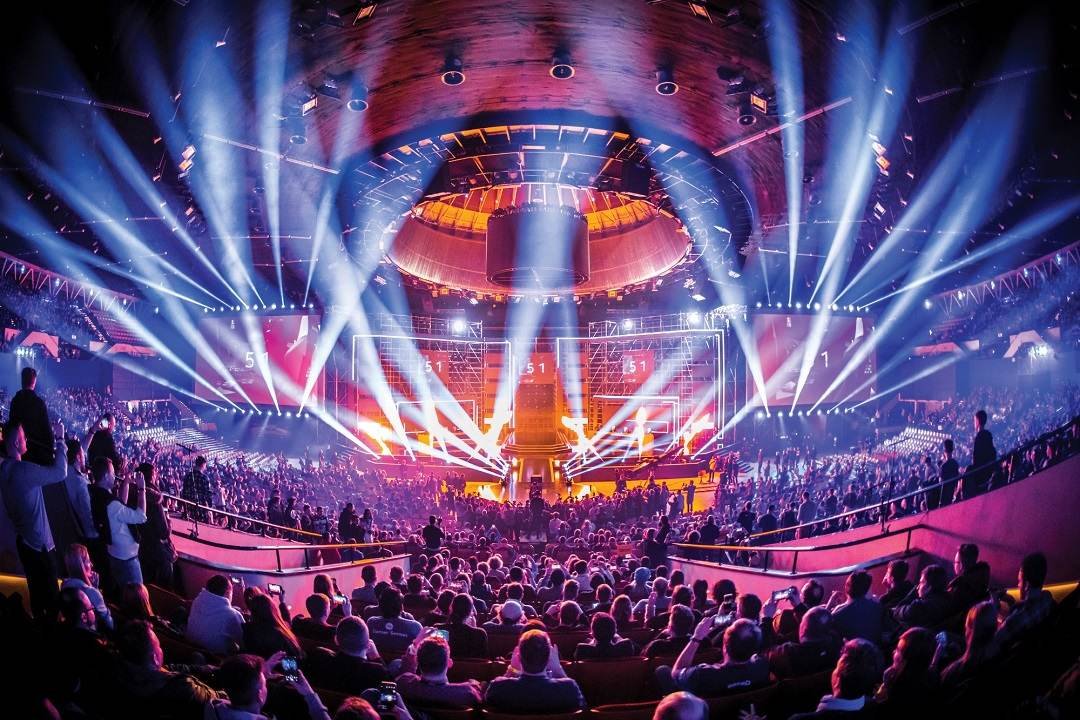 Besides the official tournament, there are already a lot of Battle Royales where you can join in for €1, to win €50-100! These battles are quite popular and are ongoing continuously.
However, whether it is the pandemic or the decline in popularity, Fortnite never really lifted from the ground as a serious esport. Compared to, for example, League of Legends. With the cancellation of the 2020 World Cup event, we are now left with Fortnite Champion Series.
Chapters
At the time of writing this Fortnite Wiki, we are in Chapter two in the 'invasion' season. These seasons last ten weeks and all have their own distinguishable title such as Nexus War, Primal, X Marks the Spot and Top Secret. During these seasons, players can gain access by buying the Battle Pass for 950 V-Bucks. Sometimes a Battle Pass can be earned by overcoming challenges. Once obtained, you will battle through the season to climb the tier-ladder. During each of the seasons, there will be a live event that often relates to the story.
highlights
Drake & Ninja Play Duo – Stream
PGA TOUR Champions Take the Fortnite Dance Challenge