It was another week of awesome Esports action as we finally exit the off season. This week featured major tournaments in CS:GO, Dota 2, Hearthstone and Super Smash Bros. Meanwhile, the main leagues in Overwatch, League of Legends, StarCraft 2 and Heroes of the Storm are in full swing. Get in on the gaming action on Mobile Wins!
CS:GO ELEAGUE Major: Boston
CS:GO kicked off its season with the first Major. The Majors are held twice per year and provide a prize pool of 1 million dollars. The group stage saw G2 Gaming and FaZe Clan both going 3-0 in matches and qualifying for the playoffs. FaZe notably took down SK Gaming 16-12 with a dominating Terrorist side. SK misses Boltz this tournament and plays with stand-in Felps instead. Astralis and Virtus.pro are the disappointments of the group stage. Astralis barely managed to win a single match, while Virtus.pro got knocked out with three desperate losses. Next week are the playoffs. The matchups are FaZe versus mousesports, Na'Vi versus Quantum Bellator Fire, G2 versus Cloud9 and finally SK versus Fnatic. Throw out your predictions on Mobile Wins!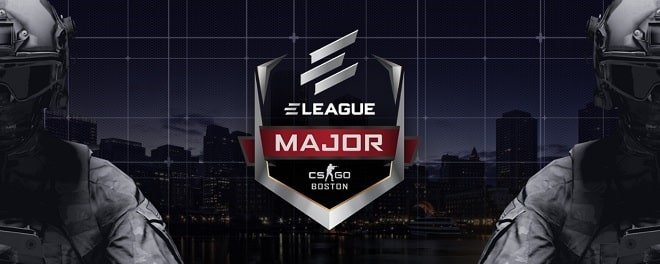 Hearthstone World Championship
Hearthstone wrapped up the 2017 season with the 1 million dollar World Championship. All the top finishers from the Spring, Summer and Winter Championship were in attendance, including the favourite Surrender. The top decks were without a doubt Raza Priest and Cube Warlock. Especially Warlock was banned in almost every game. The Taiwanese player Tom60229 defeated Surrender and Fr0zen to claim the prestigious title of world champion.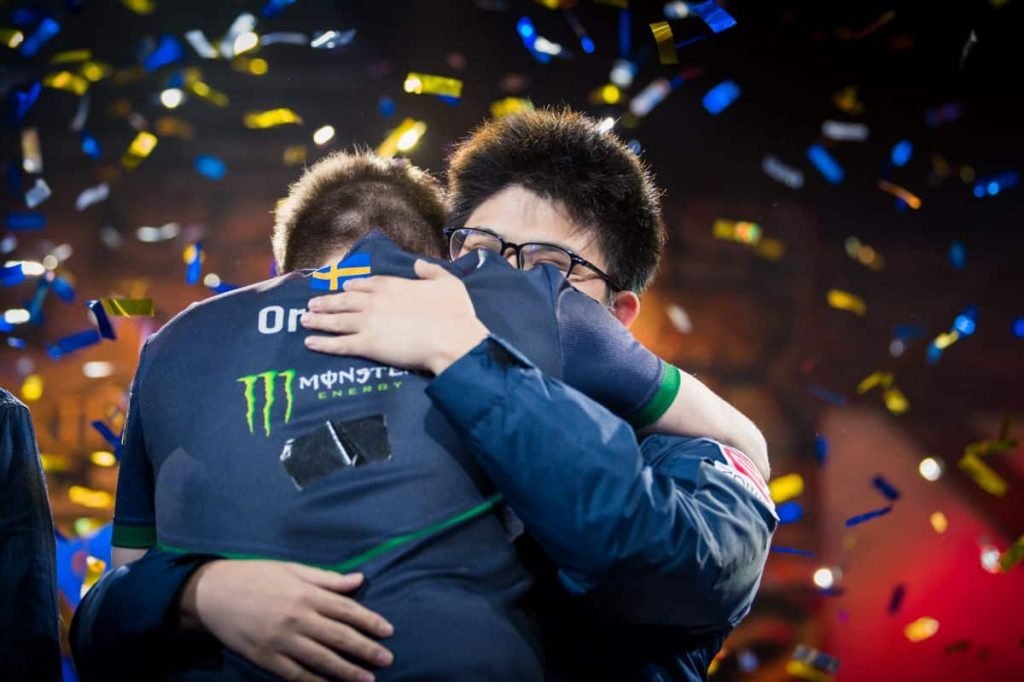 Dota 2 Galaxy Battles II
Another $500,000 was distributed in Dota's Galaxy Battles II. EG and VGJ.Thunder made it to the finals over OG, TNC and Team Spirit. EG had defeated VGJ.T in Winner's Finals. The American team rotated its cores Arteezy, Fear and SumaiL around the different lanes, with even Fear playing mid. VGJ.T however made their adjustments and swept EG 3-0 in the finals, including a thrilling 73 minute game 2.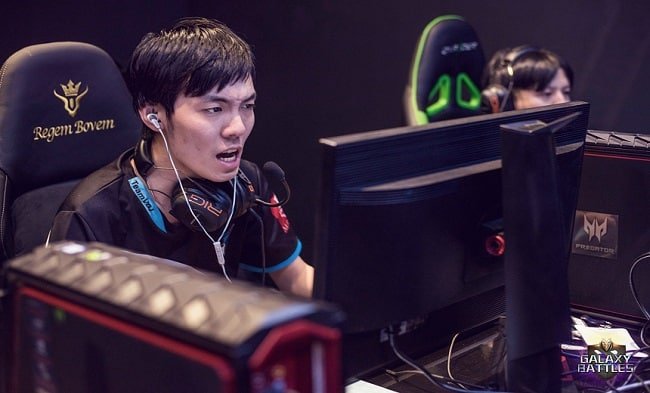 Super Smash Bros. Genesis 5
A huge upset this weekend at Genesis in Super Smash Bros. Melee. Rising star Plup defeated the God players Mew2King, Mang0, Armada and Hungrybox to win Genesis 5. The finals against Hungrybox was hard fought: Hungrybox won the first set in a dominating quick 3-0 before Plup turned the tables in the second set. A close 3-2 victory for Plup completed his first gaming supermajor victory ever.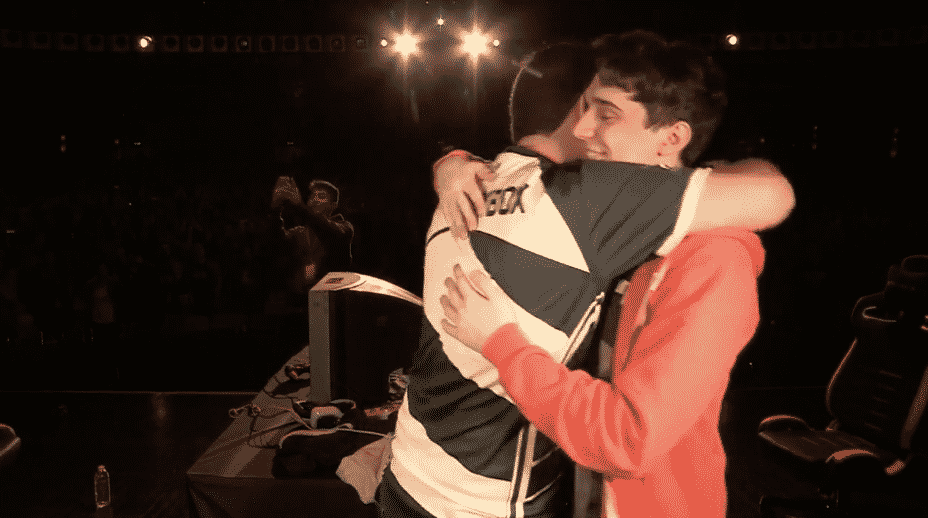 Esports leagues
League of Legends resumed its regular season with LCS, LCK and LPL as main events. TSM notably dropped to rock bottom with losses against Team Liquid and FlyQuest. Korean juggernaut SK Telecom T1 seems to become more mediocre by the week. The team lost to Jin Air Green Wings. Star player Faker may need to find new teammates soon.
The Overwatch League completed its second week. Seoul Dynasty proved its dominance again with 4-0 victories over Florida Mayhem and Boston Uprising. New York Excelsior kept up with a 3-0 and 4-0 over both Los Angeles teams Valiant and Gladiators. Seoul and New York are set to play each other next week for the number 1 spot in the league. Expect the highest level of Overwatch gameplay ever.
The GSL once again proved its status as the hardest StarCraft 2 league. Canadian player NoRegreT looked to prove himself in Korea but was quickly eliminated in last place. GSL regulars soO, Zest, TY and GuMiho prevented any upsets and all advanced to the round of 16. soO and TY especially looked unstoppable and didn't drop a map.
The first week of the Heroes of the Storm Global Championship Phase 1 had few surprises. Top teams like Ballistix, Tempest, Fnatic, Dignitas and Tempo Storm all won their first matches. Tempest even defeated the world champion KSV Black (formerly MVP Black) 3-0.