eGames betting – Your Guide for Esports
The eGames are coming
Although the eGames launched back in April 2016 as part of the London Games Festival, which seems a distant memory now, it's time to get excited about eGames and eGames betting as the first full eGames have been announced to be held in 2018. Sixteen countries will be competing in this international gaming tournament with national pride at stake.
The eSports tournament that goes by the name of eGames was created with support from the UK government to constructively shape the future of spirited video game competition worldwide. To do this, the tournament exists with no prize money on the line and gamers compete for gold, silver and bronze medals only.
However, the pride of representing your country is a big plus for those able to make the cut. Just like the Olympics, every country has a national squad of their best gamers competing in both team eSports and individual games. You might remember the eGames Showcase that took place in in Rio at around the same time as the 2016 Olympics. That showcase featured eight eTeams competing against each other at Super Smash Bros, but the next eGames promises to be an even more inclusive, more massive event for the eSports calendar and eGames betting fans. Qualification games are taking place all over the world, and now is a great time to join us as we take you on an exploration of what many think is the next hot new thing in eSports: eGames and eGames betting.
How to bet on the eGames – and eSports in general
Placing a wager on eGames or any eSports event is becoming increasingly popular and, as your guide for eSports, Mobile Wins has you covered once again. No matter if it's CS:GO or League of Legends that you're interested in, there are now a number of betting options available for eSports betting. In this guide, we'll break down the process of eGames betting and give your our best tips.
For the uninitiated in eSports or eGames betting, eSports are sports played via video games and generally involve professional teams competing against one another in a tournament on a multiplayer video game platform. Over the last few years, eSports have exploded, with pro gamers earning big money and fans coming from all over the world come to watch their favourite eSports teams battle it out in the arena. The eGames are promising to do just that, but with national teams, which will bring a whole new level to the action and increased interest in eGames betting.
Those that can't make it to an event are able to join the excitement through live streaming via Twitch or ESPN. Increasingly fans are looking to make the experience more interesting through a bet on the team they fancy to win. Although eSports has had a rapid growth, the technology and process to bet on eSports are relatively the same as those used to bet on any other sport. Still, there are some unique eSports betting options for specific games.
As with other sports, if you're looking to make money eSports betting, then you need to understand what the betting odds are and what they actually represent. Reading the Mobile Wins guides to games, tournaments and betting before selecting a bet is highly recommended to get an idea of the betting process. Pre-registering with Mobile Wins will net you a number of benefits such as exclusive welcome offer with free bets, automatic upgrade to VIP Level, custom Mobile Wins branded gear and more.
If you want to make money from eSports betting, there are a number of ways to enhance your chances. Read on to find out our top eSports and eGames betting tips.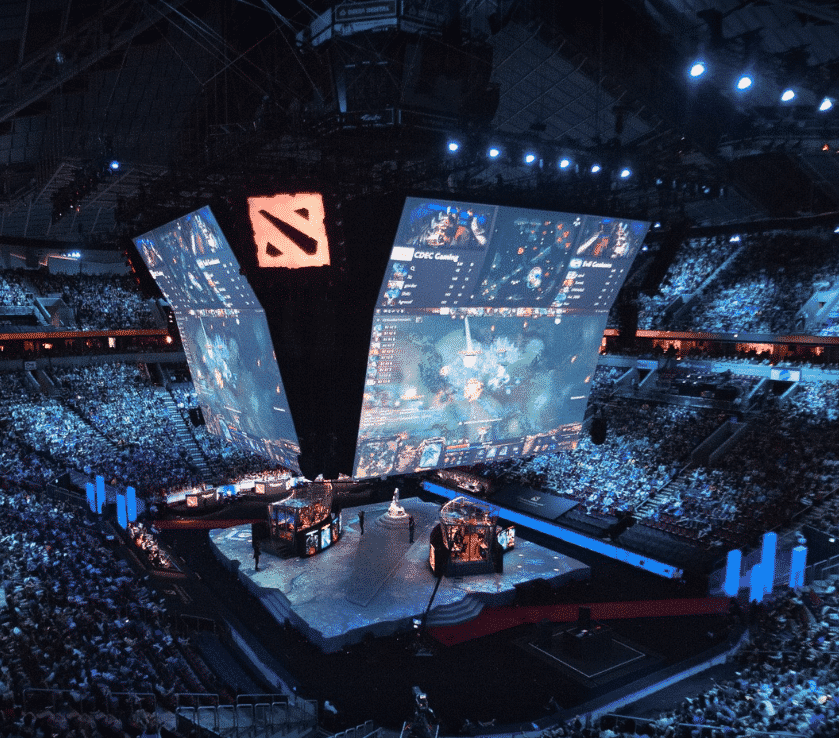 Source: Dota 2 Via Facebook [URL: https://bit.ly/2ZyuwnJ]
Tips of the eSports betting trade
An understanding of how the game is played is always an advantage when you're betting on eGames and other eSports tournaments. This means knowing more than just the simple rules of the game. If you have a good grasp of how the game is played, what makes a difference when strategizing and what makes a winning team, you'll be much better placed to make a profitable wager. One way in which you can do this is by reading our detailed guides on Mobile Wins. You can also watch live tournaments or YouTube highlights videos on a given eSports game – or actually play the game yourself.
As well as knowing the game, understanding how an actual eSports tournament pans out through its format of contests is essential. If you are betting on a tournament that you think is a knockout, but is actually a league format, you're leaving yourself open to a costly mistake.
Once you know the game, you know the odds and you know the tournament format, you need to find out more about the teams. Research on our site and elsewhere is key. Nobody wants to be betting on a team just because they like its name or logo – although you can of course do that just for fun. Just don't expect any solid chances at profit.
Equally, if your eSports bets are founded on the personality of a pro gamer rather than their skillset you probably aren't being smart. Analysis is the name of the game and regularly keeping up with developments will give you an idea about which teams are finding form at the right moment and which teams are a shambles of also-rans and roster mistakes.
Again, there's nothing like viewing the pros in action as certain players perform better in specific situations. Some players might crack under pressure. Some teams don't do well out of their backyard. Some teams tend to play a conservative game early in a tournament and some look to put down a marker. Finding betting value that others don't see is the key and through research you can discover that value and possibly win big.
To find betting value, study and identify winning game tactics. The tactics employed by the top teams tend to evolve every few years and will often develop due to changes made by game developers. If you have the requisite knowledge to understand what direction a teams' tactics are going to influence a matchup, you're in prime position to start using eSports to start making money.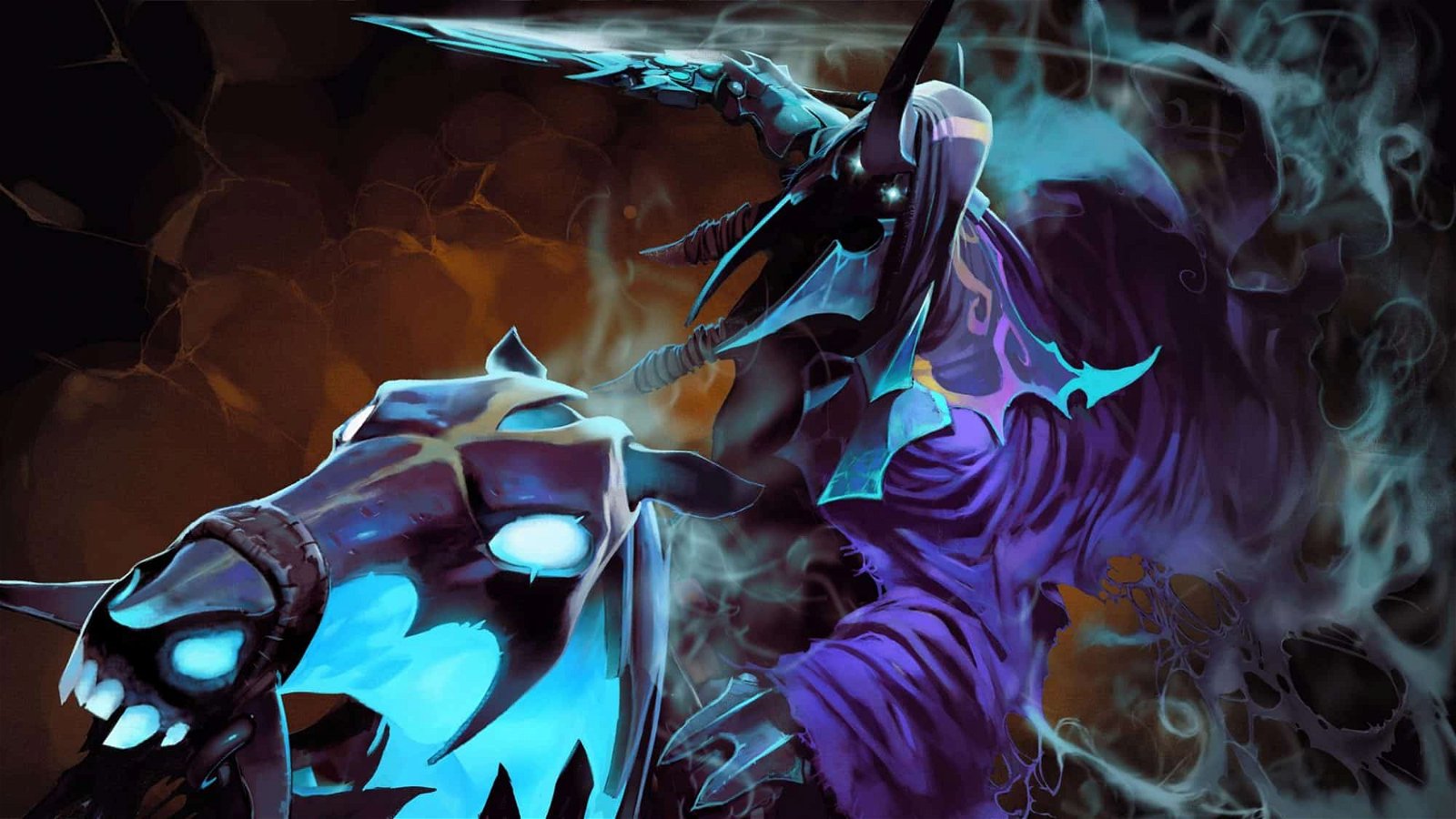 Source: Dota 2 Via Facebook [URL: https://bit.ly/2IUhlHh]
National pride on the line
When it comes to the upcoming eGames and eGames betting, you'd be wise to remember that it will be national teams competing, unlike the vast majority of eSports tournaments. Football has the World Cup, golf has the Ryder Cup and tennis has the Davis Cup. eSports will soon have the eGames, a chance for those with a passion for video games to represent their country.
The eGames is just another stepping stone for eSports to be considered on a par with other more established sports. If the tournament is done right, people will get behind it and there's the potential to easily surpass the viewership figures for even the FIFA World Cup. There's no shortage of skill or dedication to their craft among eSports pros. Yet what we really want to see from athletes is a desire to win more than just money and prestige. The eGames gives us a chance to see that, with gamers from all around the world, all sizes, ages, ethnicities and sexes competing for pure love of their game and country.
With the first full eGames being held during the 2018 Winter Olympics in Pyeongchang, South Korea, Mobile Wins is the place to find out all the latest news and odds for this exciting spectacle on the eSports calendar. eGames betting is also expected to take eSports betting to new heights, as large-scale international tournaments in all sports bring more fans, more hype and more excitement to all sides of being a fan. Pre-register with us today to get a series of benefits that will last you well until the 2018 eGames in South Korea.
Loved this guide? Register to the Esportsbook Now!