Mobile Wins brings you the final 2017 eSports champions. This weekend concluded the eSports season for League of Legends, StarCraft 2, Heroes of the Storm, Overwatch and World of WarCraft Arena. Visit Mobile Wins and earn some real money with eSports.
League of Legends eSports Worlds Finals
Worlds 2017 concluded with yet another all-Korean finals. Reigning champions SK Telecom T1 came into the finals looking shaky. The eternal favourites almost fell against the European team Misfits and the Chinese team Royal Never Give Up. Samsung Galaxy joined them in the finals after easily dispatching the Korean Longzhu and Chinese Team WE.
What looked to become a clash between two Korean eSports titans quickly became a total stomp by Samsung Galaxy. Even legendary mid player Faker couldn't stop Samsung from defeating SK Telecom T1 with a one-sided 3-0 score. This victory marks Samsung's seconds Worlds victory. Samsung White emerged victorious in 2014.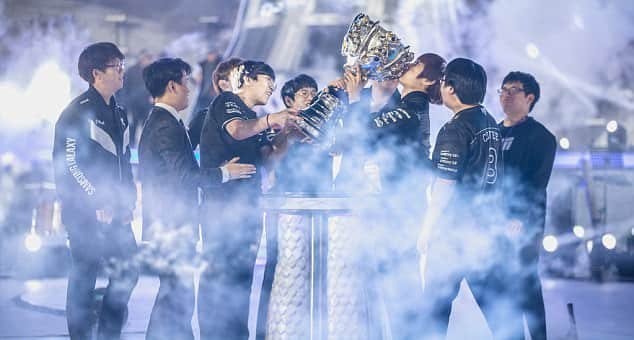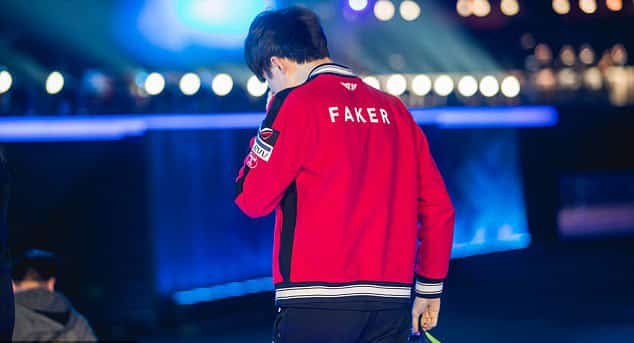 StarCraft 2 eSports WCS Global Finals
Reigning GSL champion INnoVation looked to solidify his status as 'best of all time' by winning the Global Finals. Meanwhile, Zerg player Rogue came hot off a Super Tournament victory. He just barely qualified for the Global Finals as the 16th eSports player. Both players were set to meet each other in the semifinals. However, INnoVation got upset by fellow Terran player TY. Rogue defeated herO and TY to earn his spot in the finals.
The other side of the bracket featured the last non-Korean players Elazer and SpeCial. The Mexican eSports player SpeCial emerged victorious and faced soO, who had defeated GuMiho. soO quickly crushed any hope and swept SpeCial 3-0. soO is the eternal second place finisher because he lost 6 GSL finals and won zero. The Global Finals proved no different, and Rogue became the world champion after defeating soO 4-2.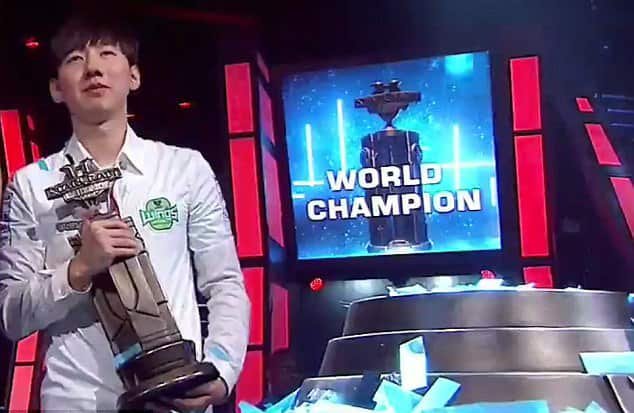 Heroes of the Storm eSports HGC Grand Finals
Favourites MVP Black, Fnatic and Ballistix kicked off the eSports weekend by defeating Team Freedom, Tempo Storm and Roll20. Team Expert managed to upset Dignitas, but quickly fell to MVP Black in the semifinals. Fnatic defeated Ballistix in the same 3-0 fashion.
Fnatic wanted continue their domination after winning Mid-Season Brawl, Western Clash and Europe Pro League. Meanwhile, MVP Black wanted to prove their complete return to form after winning South-Korea Pro League. The grand finals were close, but MVP Black proved to be the better team. Results: 3-1 with superior drafts and execution.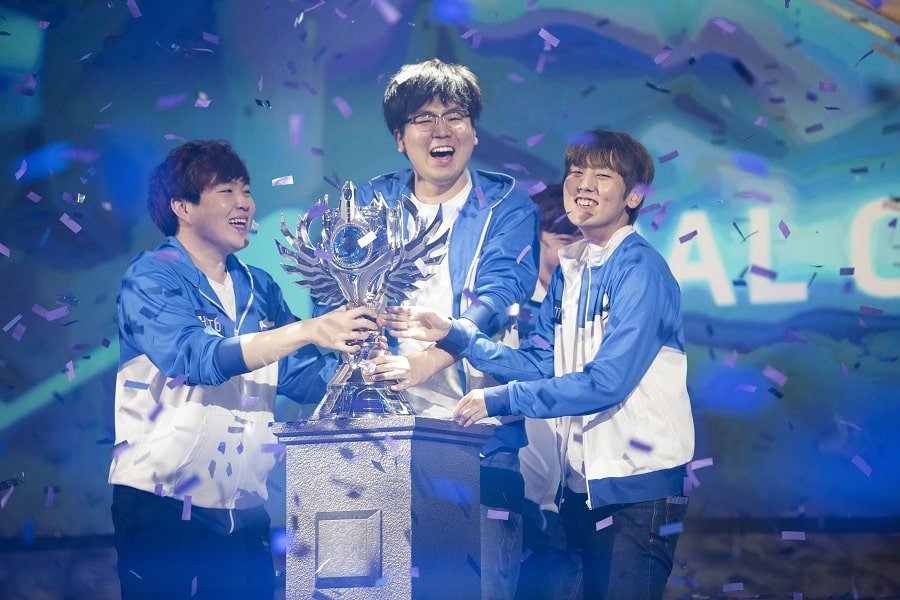 Overwatch eSports World Cup
Heavy favourite South-Korea took on Canada in the World Cup grand finals. South-Korea made an unstoppable run through the bracket, defeating the US and France. Canada however had a much harder time, just barely beating Australia and Sweden.
South-Korea proved their Overwatch dominance by defeating Canada 4-1 in the finals. South-Korea won last year's World Cup undefeated in games, with an 11-0 score.
Overwatch players are gearing up for the brand new Overwatch League. The league was announced at BlizzCon and will feature a Pacific and Atlantic Division.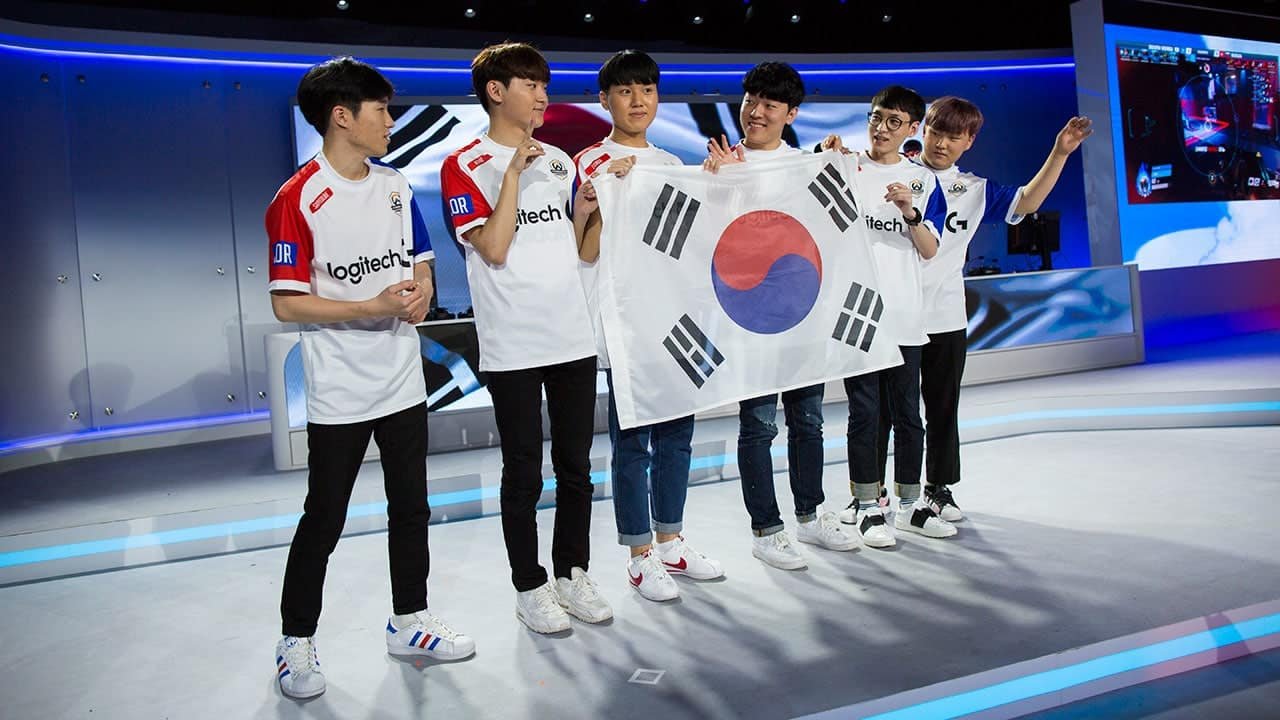 World of WarCraft Arena eSports World Championship
The Arena World Championship celebrated its tenth anniversary at BlizzCon. Both Method Triforce and Method Synergy won their groups 3-0. However, both lost in the semifinals by underdogs Panda Global and ABC. ABC demolished Panda Global 4-0 in the finals to take the trophy.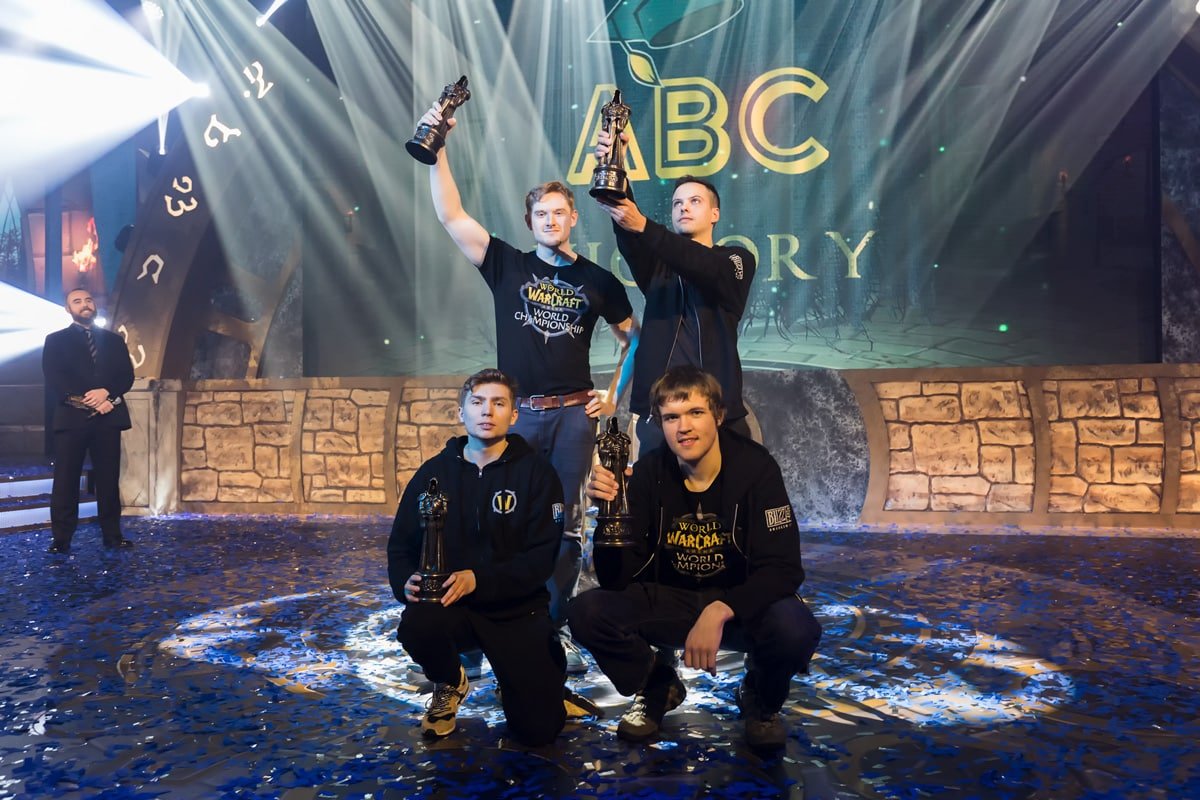 Hopefully you enjoyed this weekend on Mobile Wins. If not, join Mobile Wins to make eSports even more exciting.