Ever got beaten by a girl in video games? Those girls are nothing compared to these professional gamer girls. They are smart, hot and kick major ass. Mobile Wins brings you the best gamer girls in Counter-Strike. And if you want to earn money with eSports yourself, check out Mobile Wins Esports!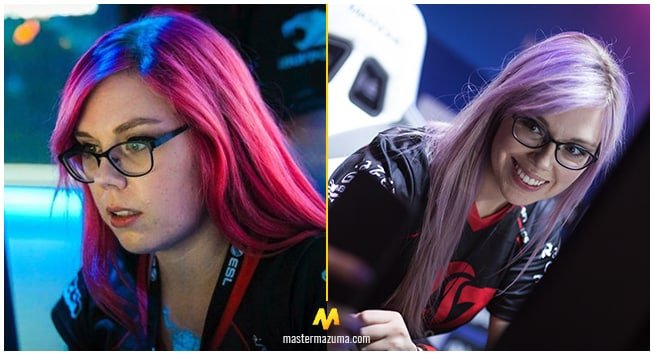 missharvey
This girl has been playing competitive Counter-Strike since 2005! missharvey really broke through when she won the Electronic Sports World Cup in 2007 on SK Gaming. She's one of the most successful girls in eSports, with seven major titles under her belt. missharvey most recently played for Counter Logic Gaming Red. She's one of the biggest and best-known personalities in women's eSports.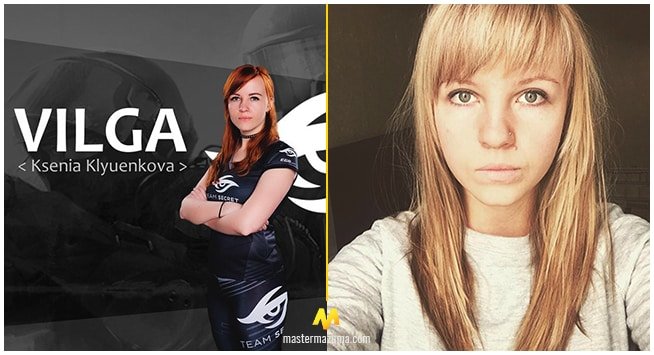 vilga
vilga only recently emerged on the eSports scene. She quickly climbed the ranks and joined Team Secret. This became the most successful CS:GO team in 2016 and 2017. In 2017, the entire team switched from Team Secret to Dynasty Gaming. vilga is often the most aggressive player in the team and scores a lot of kills.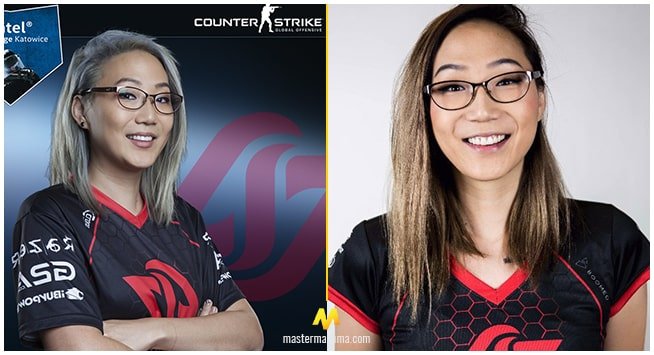 potter
The experienced team captain of CLG Red. potter was an inseparable duo with missharvey since 2006. Together, they won seven major championships. potter combines her excellent leadership with great individual skill and is often the highest rated player on her team.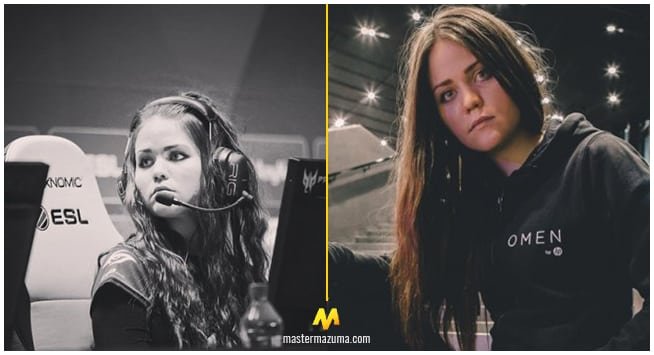 juliano
The second of the Dynasty Gaming trio in this list. juliano is the leader of the most successful female team in CS:GO. She personally led her teams to nine major eSports titles. juliano and zAAz teamed up in 2014 and are currently the most successful gamer girls duo in CS:GO.
zAAz
The best gamer girl to ever play Counter-Strike. zAAz won two premier and eight major tournaments in her career, an unrivaled record. She's been kicking ass since 2008, when she was 16 years old. Her individual skills and K/D of 1.25 often carry the team to victory. zAAz is also the top female earner in Counter-Strike eSports with $27.000 earned. She's indisputably the best ace player in the game.