eSports Betting Odds – How Should I Read my Chances?
eSports is the latest phenomenon to hit the betting community and, as the world of gaming crosses over into the gambling sphere, the concept has been an instant success and it's growing all the time. Gamers have already caught on to the potential of eSports betting – but if you are a traditional punter who likes to stake on more established sports such as football or horse racing, you may have been wary of getting involved. You can understand eSports Betting Odds by reading the following:
If that's the case, there are lots of strategies that you can harness in order to give you a better chance of making a profit. We've prepared an article on eSports betting odds for you eSports-curious bettors so that you know how to be successful when betting on eSports with Mobile Wins.
Back to Basics
eSports betting is not as complicated as you may fear. It's basically betting on the outcome of video game tournaments. There are a series of different, popular video games – including CS:GO, League of Legends and Starcraft II – which are played at a professional level by some very talented gamers. Such tournaments often have very, very high prizes. The good news is that even if you're not a highly skilled gamer like these pros, eSports can be lucrative once you look into betting on it.
When you're getting involved in any new aspect of betting it's always important to remember the basics. Studying form is important for eSports betting as it is for any sporting market so, take the time to weigh up the two teams involved in a contest and the individuals taking part before making a judgement call.
Other basic strategies such as elementary bankroll management should also apply and if you're looking at a long shot in any event, start with a smaller wager. Clearly, these are very straightforward tips for any area of betting and the same principles apply to eSports too.
The impact of corona on eSports
March 2020, the world gradually went into lock down for the first time due to the new corona virus. All sports events got cancelled and people had nothing to bet on. Suddenly, the attention shifted towards eSports. There had been a long time promise of eSports 'breaking through' to the larger audience, and this crisis seemed to be the window of opportunity. Esports got massive attention, but the world adjusted and traditional physical sports picked up again. Now, in 2023 the temperature on online sports has cooled down again, though not to it's pre-2020 level. The eSports Betting Odds are of interest to many more people than before, although it has also become painfully clear that physical sports will probably be the popular of the two for time to come.
Getting value
We all want to get the best value when making a punt and that desire carries across into eSports betting. Here at Mobile Wins, we understand that and that's why we don't only offer you different payment methods so you can pick and choose your preferred one, but also offers and bonuses – including our generous welcome offer of bet 5 get 10 on all popular eSports betting. As you can see, we don't offer betting for other sports at all. We are eSports specialists, and that's just one of the reasons why eSports betting on Mobile Wins provides more options and is better tailored to all eSports betting fans.
More advanced tactics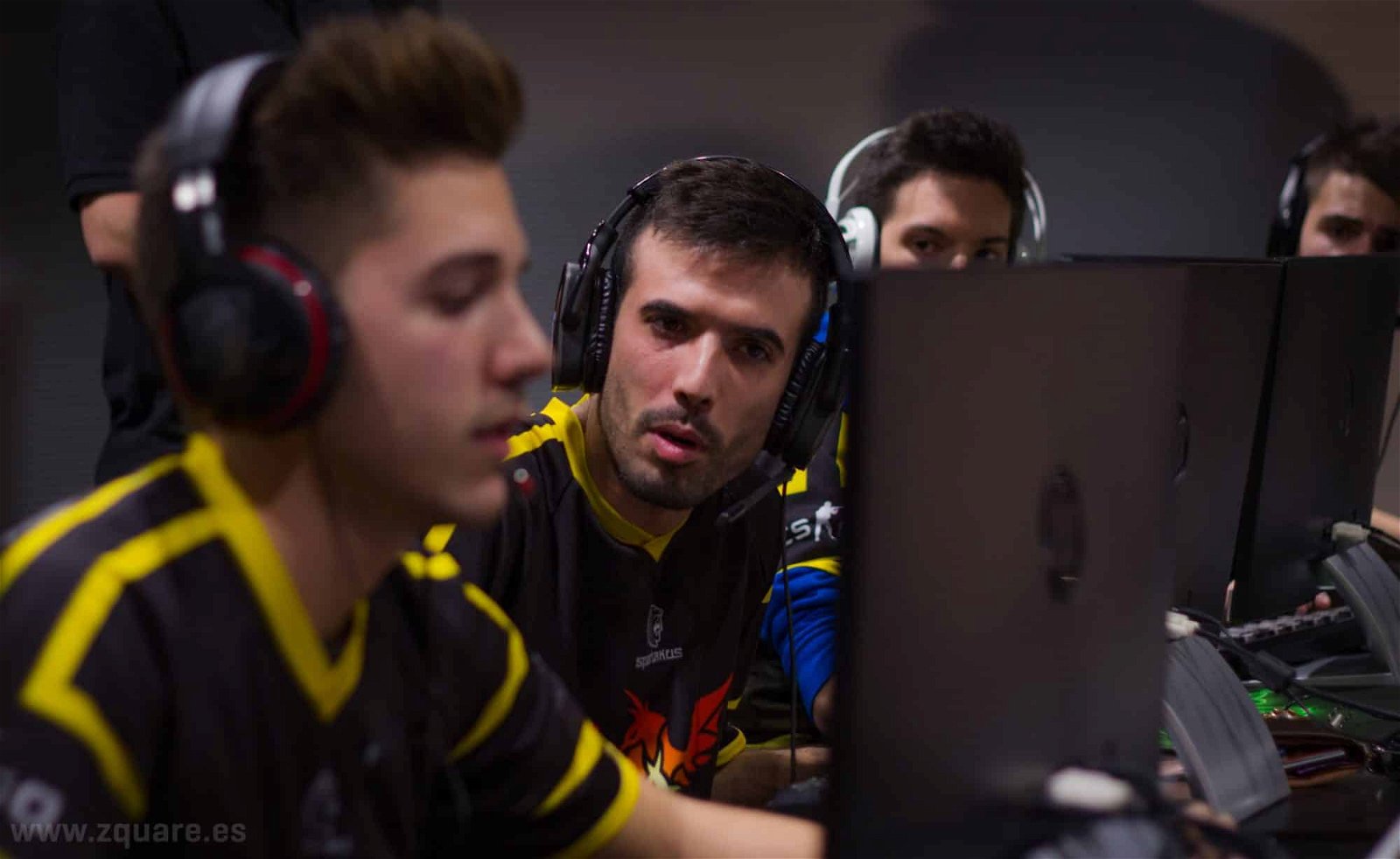 "Todos los ojos en Xikii (CC BY 2.0) by artubr
While anyone can enjoy eSports betting and have the potential to make a small profit, it undoubtedly helps to have a greater understanding of the games that are involved. If you are a gamer yourself, you'll definitely be very familiar with titles such as Starcraft II and League of Legends and that will lead to a distinct advantage when you carry that interest over to the eSports betting odds markets.
If, however, you've only played video games socially or not at all, you can still immerse yourself in this area in order to get a better understanding of what you are betting on. Just like a horse racing punter will look at past performances, terrain and recent training of a horse to evaluate whether he should bet on it, that principle can – and should – be applied to eSports too. When bookies calculate eSports betting odds, they take into consideration the background of the players and/or teams, any recent successes or losses, the arena where the game is played, even the patch of the game in case any new ones have changed the action at all.
Catch the Action
Some of the bigger eSports tournaments are broadcasted live on the internet, sometimes even on the telly. Watch the drama unfold and study the best players in action and from there, you can move on to playing yourself. It's unlikely that you will ever reach the level of the professional but unlike traditional sports, we have more of a chance to play video games to a reasonable standard and really get to know how the process works – which will influence our pick of the eSports betting odds favourably.
In time, it will be easy to put what you've learned into practice so start with the basics and remember to always have fun! Overall, there is no real mystery to eSports betting. If you study form, find value in the eSports betting odds markets and do your research after following the above advice, you should have a greater chance of turning a profit.
Signing up with Mobile Wins will give you the best of everything, from a welcome bonus, competitive odds and the widest choice of betting markets so hit that sign-up button now and explore all the possibilities of playing with us.